Whitney Wisconsin
Whitney Wisconsin, who's real name is Amy Lynn Lew is one of them girls that would do anything to get a bit of attention, and she knows just how to do it. Whitney started uploading videos of a sexual nature to various websites on the internet when she was in her early teens, but it was on reddit where she picked up most of her attention, however, all videos and online content went viral for all the wrong reasons.
Over the years, Whitney, has managed to rack up thousands of followers all over social media due to her explicit and bizarre videos that she has produced, her most spoke about and viewed video is one where she performs oral sex with a dog, which she justifies by uploading more videos explaining why females should have sex with their dogs.

It is said that because Wisconsin had a huge online following and fan base, she decided to start monetizing them by selling underwear, custom videos and even objects and sex toys that she had used on herself in the videos. Some of her fans have claimed that they never received what they paid for.
Who is Amy Lynn Lew?
After Amy Lynn Lew first hit the spot light by posting a couple of her public home made videos online, she noticed the overwhelming amount of users attracted to her content so she decided to rename her online persona from her birth name to the name of Whitney Wisconsin.
The first viral video that she posted was of her masturbating with a dildo while sat in a booth, in a McDonalds resturant. Customers can be heard around enjoying their meal, unknown to them that Amy Lew is close by, pleasuring herself.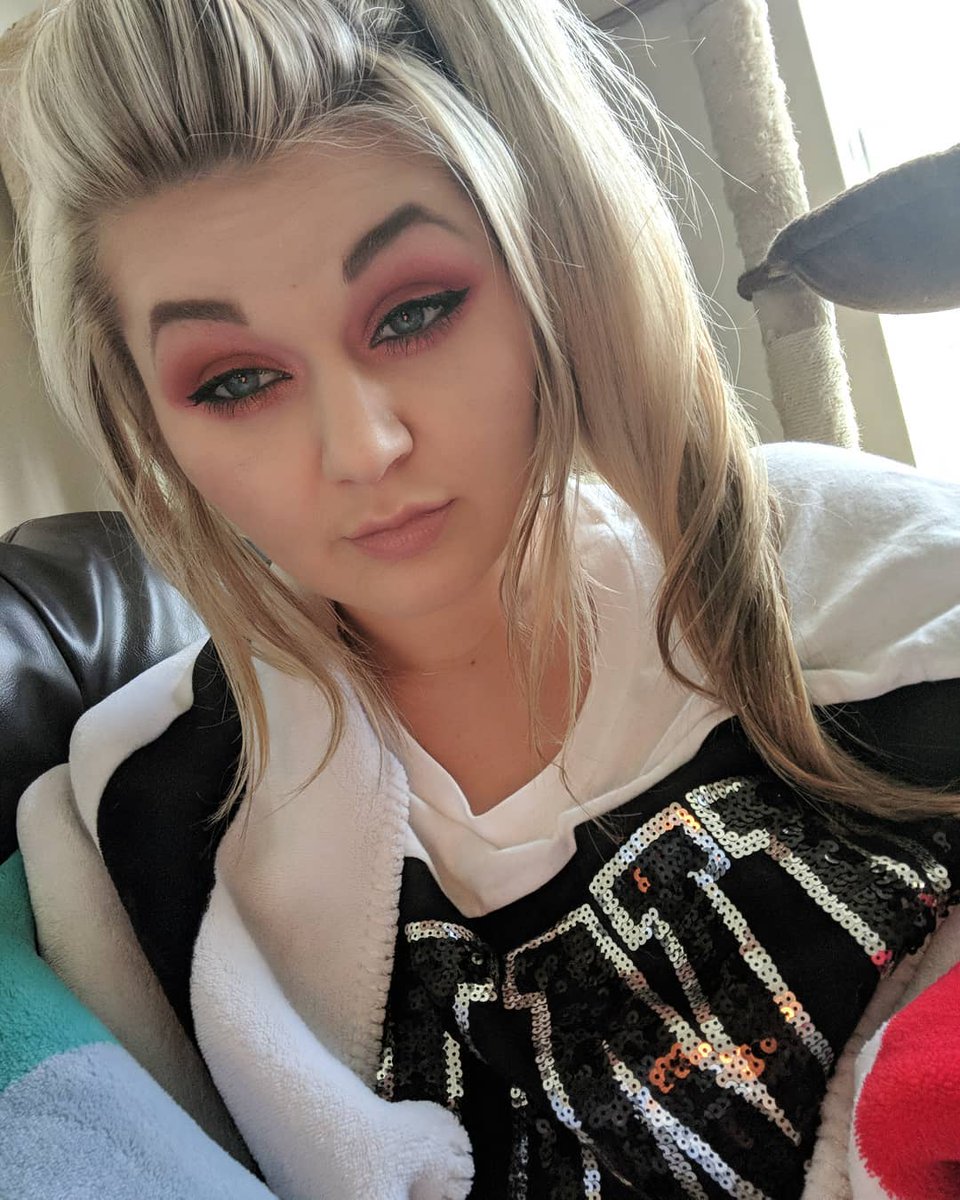 Controversial Videos
Most, if not all of Wisconsin's videos have gone viral at some point after posting them, however, she does not seem to post much to her YouTube channel now days, probably because adult content is not allowed. The main social platform that is used by her to post content to and connect to her fans now is Snapchat, which you can view and add here
For now, Amy Lynn Lew is still up to her dirty and crazy antics, uploading her new porn videos and pictures to different sites for all her fans and friends to see.
Her most recent video caused a bit of an uproar online, because of the vile lengths she went during the clip. In the video you see Whitney masturbating in a mall bathroom, and the proceeds to walk around the mall asking unsuspecting bystanders to smell her fingers and ask's their opion on her new "perfume".
This ultimately lead to the arrest of Whitney Wisconsin. The last video that had been posted, was in July 2017, explaining that she was arrested with her boyfriend, in Florida and extradited all the way to Wisconsin to face pornography charges, where she was sent to jail.
Biography
Real Name: Amy Lynn Lew
Online Alias: Whitney Wisconsin, Whitney Bitch, Wisconsin Bitch and Dog Humper
Date of Birth: 16th of March 1997
Whitney was born in Wisconsin, USA, to a very religious family. She moved out of her family home into her own apartment, soon after turning 18 years of age.